Containment Solutions, Inc.
---
About
Our mission at Rainstorm Solutions is to help building-owners, developers and home-owners reduce the impact of their buildings on the environment through innovative and sustainable water practices. We believe that water harvesting and the re-use of that resource can be both economically and environmentally viable for all facets of the development industry.
Our goal is to provide environmentally sustainable Rainwater Harvesting Systems& Storm Water Control Measures with the highest quality products available. We aim to educate and promote conservation of water through the best management practices and to be stewards of this essential finite resource.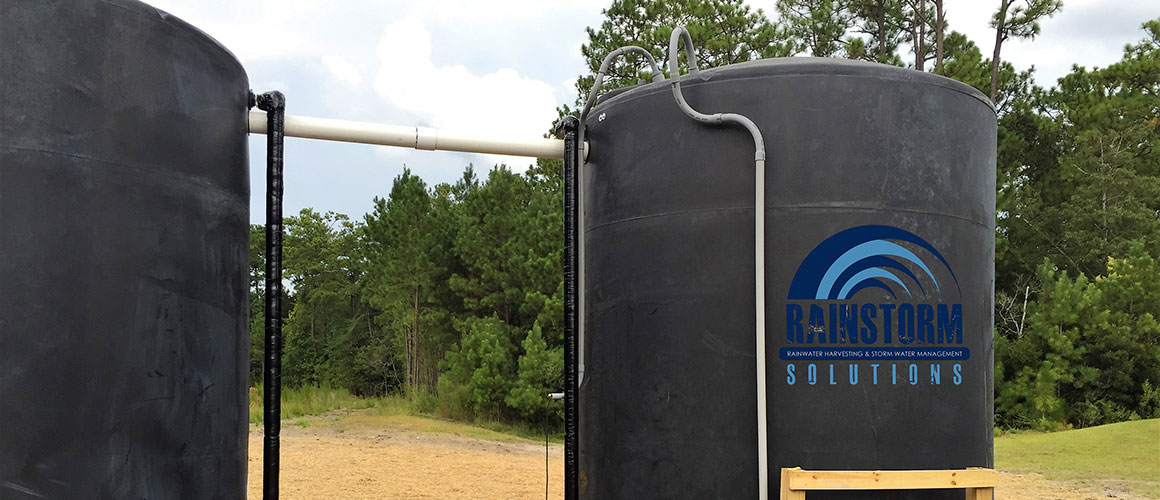 Contact
2600 Pegasus Dr
Bakersfield, California 93308
United States of America